Kolkata has traditionally offered more affordable dementia care than larger metros like Delhi and Mumbai. However, costs are rising with increasing demand for services. Here is an in-depth look at current price ranges for dementia care in Kolkata across different settings and how they compare.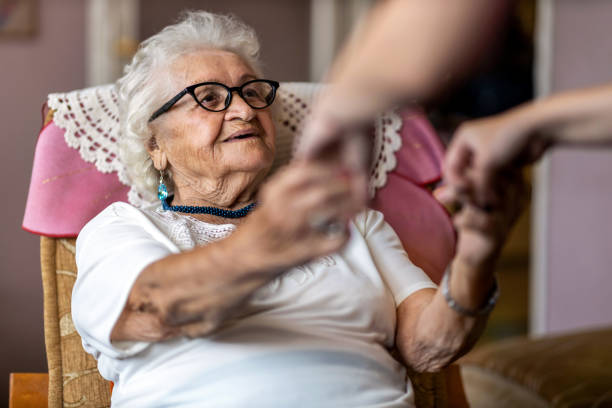 In-Home Care
Hiring an attendant for in-home dementia care in Kolkata costs approximately ₹15,000-25,000 per month for full-time 24/7 care. For part-time care of 4-6 hours daily, prices range from ₹8,000-15,000 monthly. While not as cheap as in smaller towns, costs are still 15-25% lower than hiring comparable attendants for at-home dementia care in metros like Delhi or Mumbai. 
The lower cost of living in Kolkata is a factor. However, there is a shortage of professionally trained at-home dementia caregivers. Many families rely on untrained maids, nurses or other household help which can compromise quality of care. Proper training and oversight add to costs.
Assisted Living Facilities
In Kolkata, monthly fees for assisted living tailored for dementia residents with on-site care and amenities range from ₹25,000 per month for more basic accommodations to ₹60,000 monthly for more luxurious settings. Deluxe facilities with additional services can cost up to ₹1 lakh per month. 
This is up to 25% cheaper than comparable assisted living in places like Delhi and Mumbai where monthly costs are ₹70,000 to ₹1.5 lakhs. Location and room type impact costs, along with care level and amenities. Limited availability also drives up prices at the nicer Kolkata facilities. Short-term respite stays usually cost more per day.
Nursing Homes
Nursing home care for dementia patients in Kolkata ranges from ₹15,000-35,000 per month for more basic care and dorm-style rooms. With private rooms, extra amenities and more comprehensive services, costs are ₹50,000-1 lakh monthly. Prices are comparable to nursing homes in most other large Indian cities. 
Location and reputation influence costs significantly. Round-the-clock nursing care and doctor availability add expense compared to assisted living.
Day Care Programs
Dementia daycare programs in Kolkata allow patients to participate in engaging activities and socialization in a safe, supervised environment during the daytime. This provides respite for home caregivers. Average monthly fees for daycare range from ₹8,000-15,000 for 5-6 hours of daily attendance. Transportation and meals may be extra. This is one of the more affordable dementia care options in Kolkata.
In-Home Health Services
For dementia patients living at home, hiring nurses, therapists or other specialists for visits costs approximately ₹1,000-1,500 per visit on average in Kolkata. Many reputable home health agencies can provide skilled care at rates cheaper than Delhi or Mumbai where prices range from ₹1,500-2,000 per visit. Travel fees may apply for home visits.
Key Factors Impacting Dementia Care Costs
Factors Influencing Dementia Care Costs in Kolkata
Level of care required:

Mild, moderate or advanced dementia needs more care which raises costs
Type of accommodation:

Shared rooms in care homes are cheaper than private and Luxury senior living costs more
Services and amenities:

Extra services and nicer amenities increase monthly fees
Location:

Prime locations and larger rooms cost more
Staff expertise:

Specialized dementia training commands higher prices
While still more affordable than some Indian metros, costs in Kolkata continue rising with increasing demand for dementia services. Comparing quotes from multiple providers and exploring government benefits can help identify lower-cost quality care options.