Doing life story work is a meaningful activity that helps families better connect with their loved one who has dementia. Creating a comprehensive life story chronicle provides a way to celebrate the patient's unique history, personality, and identity.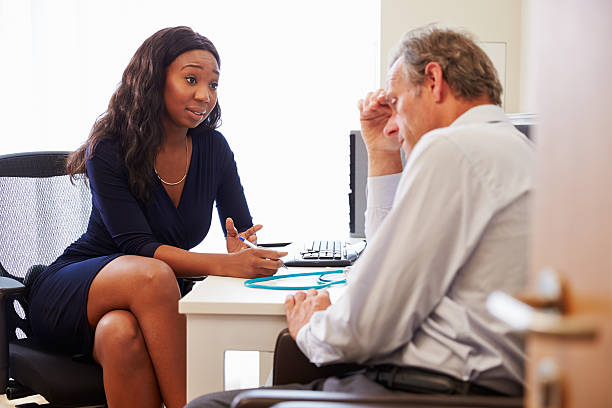 Gather a Wealth of Information
Start by collecting extensive details about your loved one's entire life story. Have many in-depth conversations where they can share cherished memories and meaningful events. Spend time looking through old photos together as they explain who is in the picture and what is happening. 
Sources to draw from for the life story work:
Stories from childhood, marriage, parenthood, career

Photos of family, friends, special places, pets

Certificates, awards, report cards 

Journals, letters, and postcards written over the years

Home movies and videos from vacations, weddings, graduations
Involve siblings, children, and close friends too. Gather their vivid stories and fond remembrances to incorporate.
Create Meaningful Content 
Organize the wealth of information from the life story work into sections. For example:
Personal details:

name, birthdate, family history 

Childhood:

where grew up, siblings, school memories

Adulthood:

career, marriage, children, milestones

Retirement:

hobbies, travel adventures, grandkids

Current likes:

favourite foods, music, activities

Traditions and values:

religious beliefs, cultural rituals
Use a large font and lots of captioned photos. Share stories and memories in clear, simple language that captures the essence.  
Choose the Best Format
Book:

portable, easy to follow along

Collage:

visual, encourages reminiscence 

Digital:

can incorporate audio, video clips

Memory box:

tangible objects tied to memories
Match the format for the life story work to your loved one's abilities and preferences. Update content as needed.
Make the Life Story Meaningful
Note favourite places, foods, sports teams, music  

Share proudly what they have accomplished in life

Highlight strengths, talents, personality, quirks 

Include especially meaningful memories and moments 
Support Reminiscence with the Life Story 
Use the comprehensive life story work to spark positive memories and conversations. As you look through it together:
Ask open-ended questions about photos or mementoes

Allow plenty of time for reflection and storytelling  

Let them take the lead in sharing memories

Recognize emotions that arise during reminiscence  
Build Connections with the Life Story
Share the life story work with family, friends, and care providers. It offers valuable insight into who your loved one was and still is. Looking through it together can:
Strengthen relationships with loved ones

Find new things you have in common 

Support quality care based on patient preferences

Enrich visits with meaningful interactions  
Compiling a thorough life story chronicle for your loved one with dementia takes time and care. But it can help preserve their identity and cultivate meaningful connections during their remaining years.