Conduct a Needs Assessment
The first step in determining elder care costs in India is conducting a thorough assessment of the senior's needs. This involves evaluating their physical health, cognitive status, daily living abilities, and level of independence. Simple tasks like cooking or housework may be difficult for some seniors, while those with disabilities or illnesses may require constant care. Assessing needs helps identify the level and types of care required.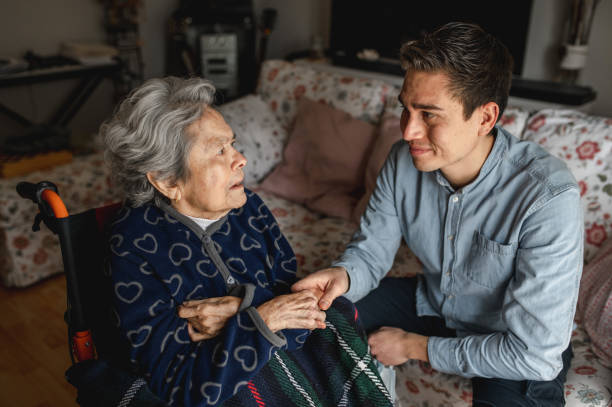 Research the Care Options
With needs understood, research elder care options like in-home care, assisted living facilities, or retirement communities. In-home care provides services in the comfort of home but costs vary based on hours of care and caregiver qualifications. Assisted living offers housing and 24/7 care but prices depend on location, room size, amenities, and care level. Retirement communities have independent living but charge fees based on services utilized.
Have Discussions with Loved Ones
Have open discussions with the senior and family members about needs, preferences, finances, and concerns. Get their input about the care options researched. This ensures the decision addresses the senior's wishes and comfort. Discuss what government benefits like Medicare may cover and what additional assistance programs are available.
Compare Costs of Providers
Compare costs of providers in the desired geographic area. For in-home care, compare hourly rates, minimum hours, and care qualifications. For assisted living and retirement communities, compare base rents, care fees, amenities, services, and extra charges. This helps identify the most budget-friendly provider meeting the senior's needs.
Consider Other Cost Factors
Look at potential ancillary costs beyond the base fees like specialized medical care, therapies, equipment, medication, transportation, supplies, or home modifications. Higher levels of care and more services mean higher costs. Location also impacts pricing. Consulting elder care financial advisors provides cost insights.
Create a Written Care Plan
Work with the chosen provider to create a detailed care plan outlining the services to be provided and the associated costs. Specify daily care, medical care, therapies, activities, dietary needs, housing, amenities, and additional services. This care roadmap allows accurate cost determination and budgeting.
Be Prepared to Adjust
Remember that elder care costs can change over time as needs change. Reassess regularly and adjust care plans and finances accordingly. Many costs are fixed but others like medical care vary. Have contingency plans to access more funds if required.
Determining elder care costs in India requires thoroughly assessing needs, researching options, budgeting wisely, and adjusting as necessary. This thoughtful process allows affordable, appropriate care customized to a senior's changing requirements.